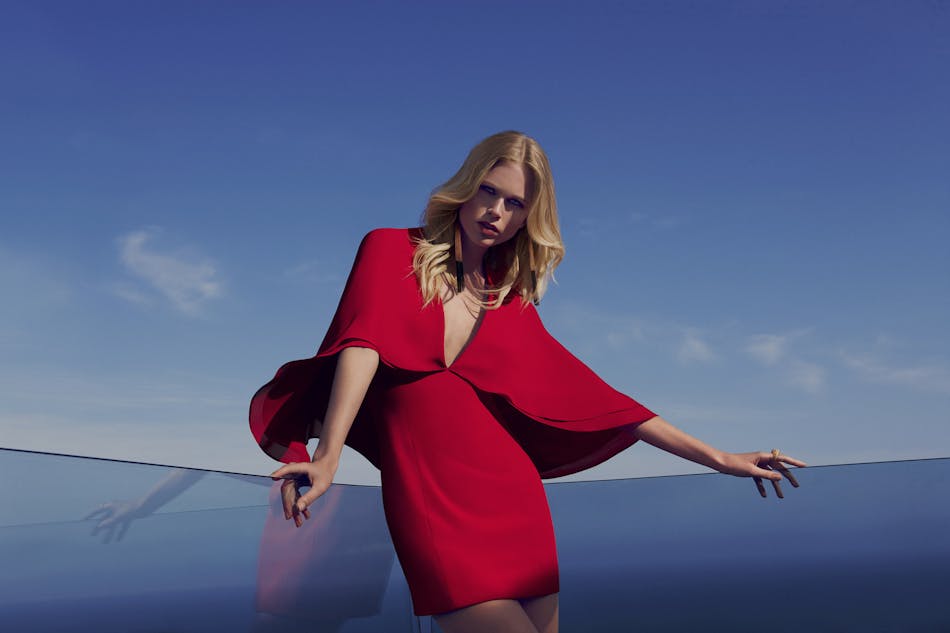 HANEY designer Mary Alice Haney's six collections have earned the label an A list celebrity following including Reese Witherspoon, Eva Mendes and Jennifer Lawrence. Current stockists include: Net-a-Porter, Moda Operandi and Saks Fifth Avenue.

HANEY are now looking for new and exclusive partners in Europe, the Middle East  and Australia and Asia. The Haney Resort 2016 collection is available for wholesale on ORDRE.com and by appointment at:

HANEY SHOWRROM (OPEN 7-10 JUNE 2015)
TRUMP INTERNATIONAL HOTEL, APT 24G,
1 CENTRAL PARK WEST, NEW YORK, NY 10023,
UNITED STATES.